Morgan Lloyd
First Contact Physiotherapist
Qualifying as a physiotherapist in 2009, Morgan went on to work in the NHS in North Yorkshire in MSK and orthopaedics. His interest in sports injury and rehabilitation lead him to a move to London where he worked in MSK private practice.
Since moving North again in 2016 Morgan has worked in professional sport including the Great Britain Cycling Team and Team Sky Professional Cycling Team.
Morgan is a keen cyclist himself and also enjoys running and the outdoors. He has a wife and young daughter and enjoys spending time with them exploring the outdoors in their camper van.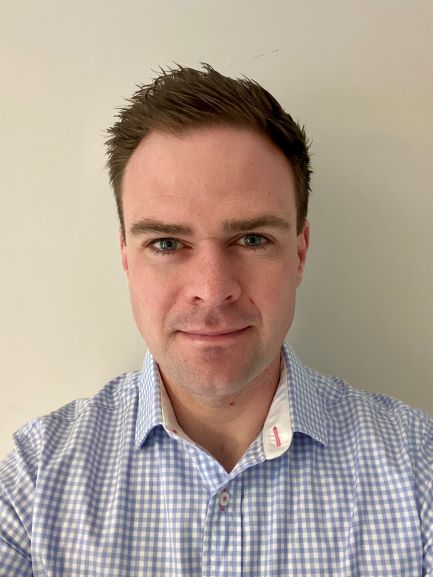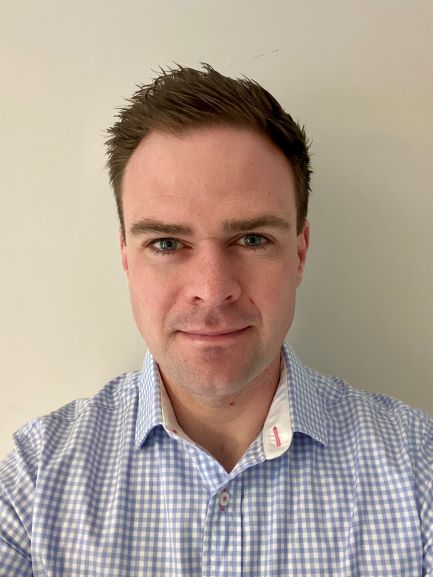 Physiotherapists can help with all aspects of joint and muscle problems, from sports injuries, non resolving pains and strains and chronic joint or muscle pains.
Also known as musculoskeletal (MSK) specialists they can assess you and diagnose what is happening and give expert advice on how best to manage your condition. They can recommend exercises and other approaches to deal with the issue and refer you onto specialist services if necessary.